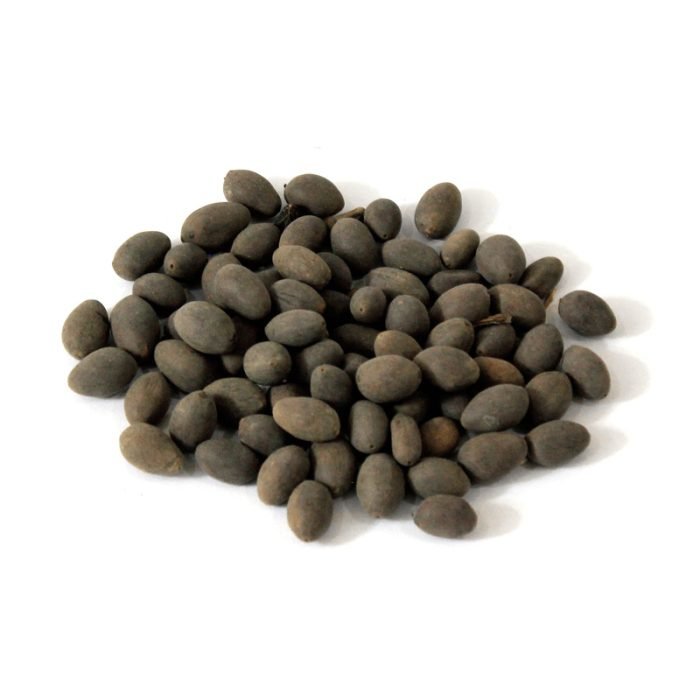 Sacred Lotus
کنول گٹہ
From ₨81.60
Reducing kidney inflammation
Reducing oral infections
Aiding diabetes treatment
Discouraging obesity by reducing fat conversion
Description
Additional information
Reviews (0)
Description
The powerful sacred lotus plant has been used in East and Southeast Asian traditional medicine and cuisine for centuries. The sacred lotus has the title of India's national flower and is a symbol of purity in Buddhist and Hindu traditions. The sacred lotus is a bowl-shaped perennial and is often confused with water lilies. There are over 100 species of lotus. You're probably most familiar with the white single-flower lotus, which has around two dozen petals. Other types of lotuses include the double-flowered lotus, which can have over 100 petals, as well as pink and red varieties.
English Name: Sacred Lotus
Urdu Name:کنول گٹہ
Scientific Name: Nelumbo Nucifera
Uses & Health Benefits:
Inhibiting the growth of several types of cancers
Promoting skin health
Increasing wound healing
Enhancing cognition
Reducing kidney inflammation
Reducing oral infections
Aiding diabetes treatment
Discouraging obesity by reducing fat conversion
Reducing the effects of UV radiation
Anti-aging effects on the skin
The information is for educational purposes only. This information has not been evaluated by the Food and Drug Administration.
This information is not intended to diagnose, treat, cure, or prevent any disease.
Additional information
| | |
| --- | --- |
| Weight | 50 gm, 100 gm, 250 gm, 500 gm |
| Form | Whole, Powder |