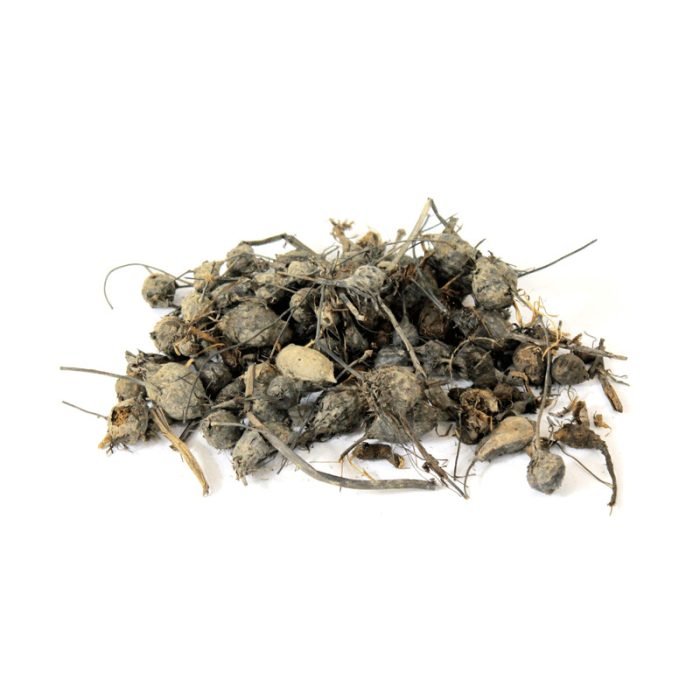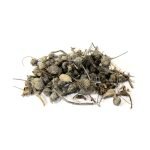 Sweet Cyperus
ناگر موتھ
From ₨127.20
It is a very effective ingredient to get rid of intestinal worms.
Sweet cyperus powder helps in reducing the blood sugar levels.
Used In Diarrhea
Effective Ingredient To Get Rid Of Intestinal Worms
Description
Additional information
Reviews (0)
Description
Sweet Cyperus/Nagar Moth (ناگر موتھ, سعد کوفی، مشک زیر زمین، موتھ، ڈیلہ گھاس، موتھا) is also known as Cyperus Rotundus Linn. It is a cosmopolitan weed, is found in all tropical, subtropical and temperate regions of the world.
English Name: Sweet Cyperus
Urdu Name: ناگر موتھ
Scientific Name: Cyperus Rotundus Linn
Uses & Health Benefits:
It also relieves pain and inflammation.
It is a very effective ingredient to get rid of intestinal worms.
Sweet cyperus powder helps in reducing the blood sugar levels.
Used In Diarrhea
Effective Ingredient To Get Rid Of Intestinal Worms
Relieves Ringworm and Eczema
Sweet Cyperus improves lactation.
It relieves fever.
The information is for educational purposes only. This information has not been evaluated by the Food and Drug Administration.
This information is not intended to diagnose, treat, cure, or prevent any disease.
Additional information
| | |
| --- | --- |
| Weight | 50 gm, 100 gm, 250 gm, 500 gm |
| Form | Whole, Powder |